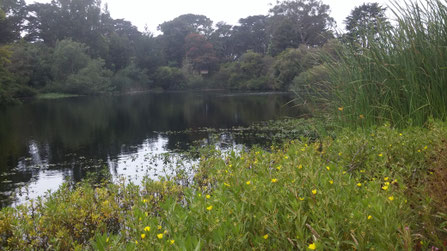 Having the right mind set is important for anything you do in life. Also in your relationship with money. What I discovered on my journey building my coaching business is that being lazy, being reserved and being in my head IS NOT working. It is the mind set of hope. And hope never served me well. Having hope and a lot of patience never got me new clients. So money going out and no money coming in. I did not have the right mindset, that is sure.
But how did I come to that conclusion? Well, I created a group of people around me who coach me. And by having conversations with them I could see I was missing the right mindset. Altering my mindset to go and grow my business is what I took on and here I am. And because I want you to have success in life and I believe that we do not have to suffer I am sharing 5 tips which might be helpful for you!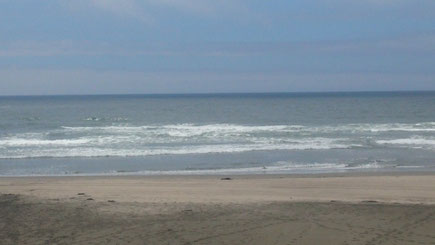 5 Tips for your Money Mindset
1. Do whatever it takes to get what you want out of life and go for your financial goals. Keep going although life seems difficult at a moment. 
2. Have positive thoughts. Remind yourself how awesome you are! You are the one and you can do everything you want to do. You have a vision for your life!
3. Have integrity with everything you do. I do not mean the moral kind of integrity of being right or wrong. No, keep your word and if you can't: be in communication about it.
4. Build your confidence by working out. This may sound weird or at least a bit strange. And it works, when you are fit, you perform better and life flourishes. At your work or in your own business, you will be noticed as a man or woman who is up to something. 
5. Have fun in nature. Go for a walk in the park or on the beach. It will clear your head and gives you new energy to take on the next thing in Life!  And People who are having fun are attracting more money!
My favorite tips are 1 and the 4. I love running and especially in nature. So also tip number 5 is great.
What is your favorite tip? Or do you have other tips to share?
Have a great day!